Nurserymen's Foundation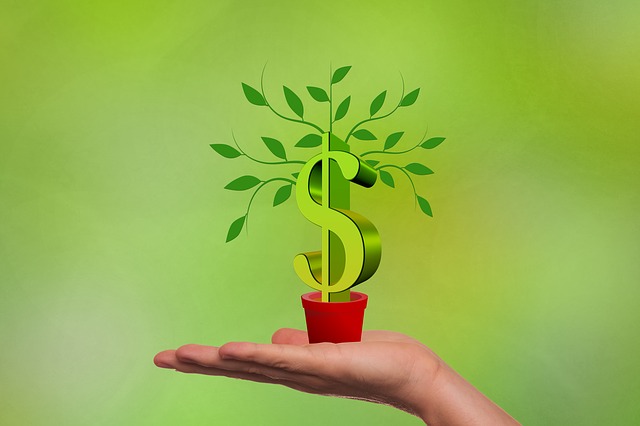 The NYS Nurserymen's Foundation is a 501c(3) registered charitable organization. It funds many important educational and research programs associated with the green industry in New York state.
Supported programs include scholarships, educational materials for use by the Certified Nursery and Landscape Professional Program (sponsored by the New York State Nursery and Landscape Association), and the production of Arbor Day posters and bookmarks for distribution to libraries, schools and public outlets across New York.
The Foundation accepts contributions from anyone who is interested in supporting the future of New York's green industry through education and research. 
Contact Dave Dailey, CNLP at [email protected] to discuss the many ways you can support the Foundation.
Nurserymen's Foundation Board
Dave Dailey, CNLP
James Presutti, Lifetime CNLP
Jerry Parmenter, Senior CNLP
Phil Colarusso