Regions - Connecting Your Area with Our State Association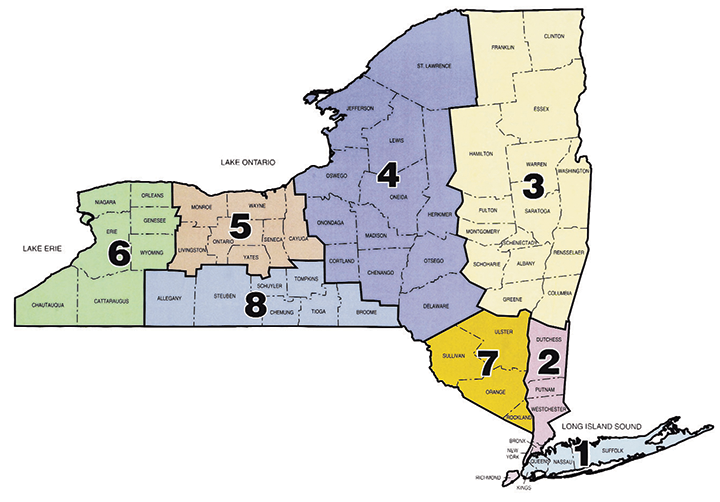 Make the most of membership by getting involved in one of NYSNLA's eight Regions. Connect with others in the community and take part in local events. Each Region operates with its own Board of Directors and By-Laws.
Together, all eight Regions are federated with NYSNLA, as the statewide association, with a Board of industry leaders working together, committed to expand services, deliver value to members, advocate for the industry, and help each other do business better.
NYSNLA's Regions conduct their local programs with an eye toward creating relationships, grass-roots local advocacy, trade education programming, peer support and networking. The state association:
Develops education programs designed to help all members conduct business efficiently, professionally and profitably;


Provides overall strategic direction for the association;


Provides strategic quality member communications that deliver relevant and timely industry information;


Manages the CNLP Program and develops professional development programs for owners and senior-level management;


Conducts industry advocacy on the state level through relationships with stated agencies; and 


Hosts statewide events to create a sense of unity and purpose within the association.
Here are the Regions:
Region 1 - Serving Long Island
Nassau & Suffolk Counties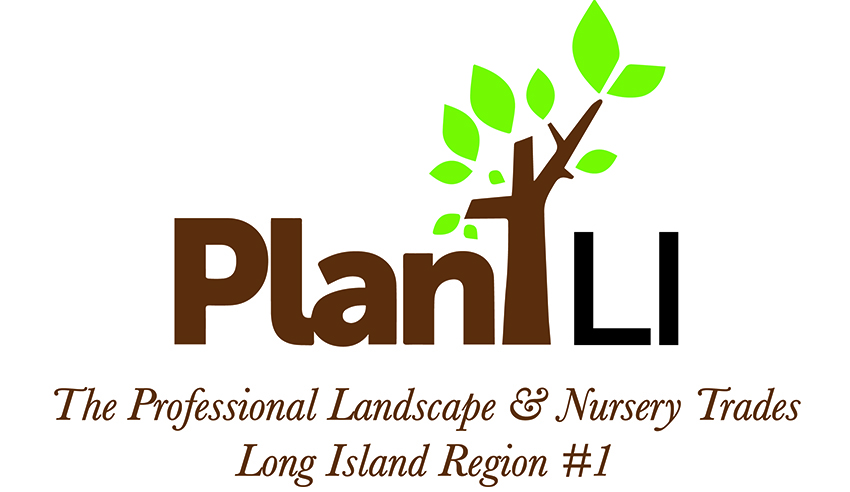 Region 2 - Serving Southeastern NY
Bronx, Dutchess, Kings, New York,  Putnam, Queens, Richmond and Westchester Counties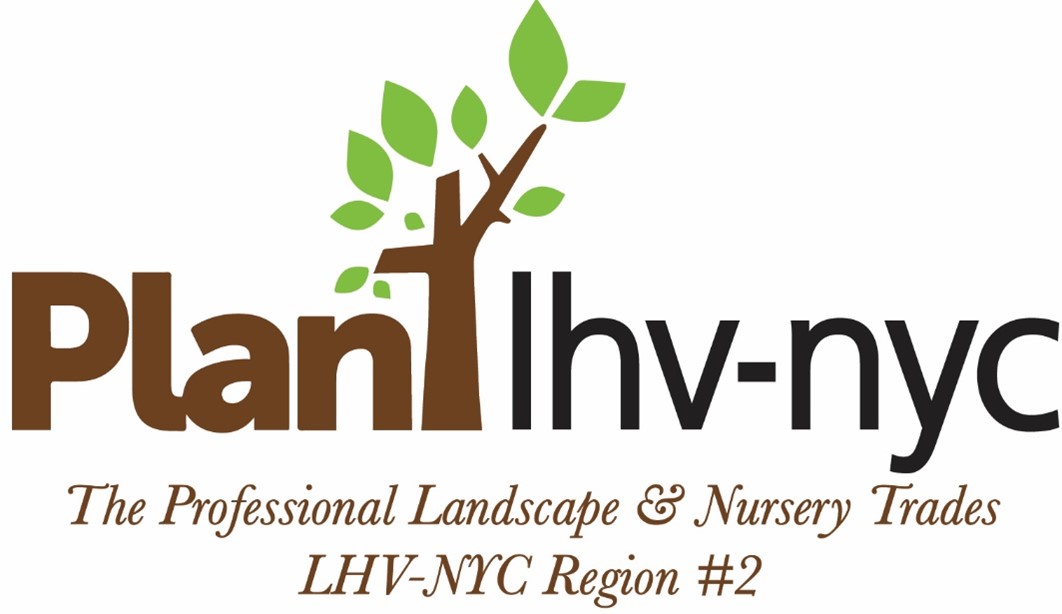 Region 3 - Serving Northeastern NY 
Albany, Clinton, Columbia, Essex, Franklin, Fulton, Greene, Hamilton, Montgomery, Rensselaer, Saratoga, Schenectady, Schoharie, Warren and Washington Counties
PlantNENY
Region 4 - Serving Central NY 
Chenango, Cortland, Delaware, Herkimer, Jefferson, Lewis, Madison, Oneida, Onondaga, Oswego, Otsego, St. Lawrence and Tioga Counties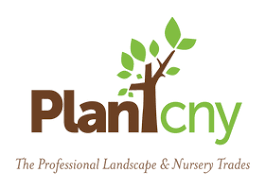 Click here for Region 4's Website
Region 5 - Serving the Genesee-Finger Lakes Area 
Cayuga, Livingston, Monroe, Ontario, Seneca, Wayne and Yates Counties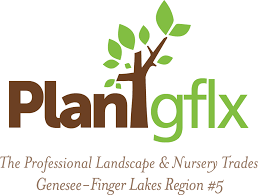 Click here for Region 5's Website
Region 6 - Serving Western NY 
Cattaraugus, Chautauqua, Erie, Genesee, Niagara, Orleans and Wyoming Counties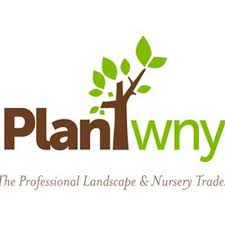 Click here for Region 6's Website
Region 7 - Serving the Lower Hudson Valley

Orange, Rockland, Sullivan and Ulster Counties
PlantLFV
Region 8 - Serving the Southern Tier of NY 
Allegany, Broome, Chemung, Schuyler, Steuben, Tioga and Tompkins Counties